I find it fascinating to see TD Bank's latest "Bank Human Again" campaign, as discussed in a recent New York Times article.
After the past four decades of almost exclusive focus on technology and virtualization, here's a bank pushing the HUMANITY of banking as a fundamental business differentiator.
How else can banks rebuild trust with their customers after the nightmares of the past four years of the subprime meltdown! No other way but through returning to the human dimension.
I love the combination of anti-bank messages in the bank-focused videos and then the juxtaposed human stories in the customer "testimonial" videos.
Kudos to TD Bank for realizing that business is all about people and that humanity is the future of business — now that we have all the technology platforms in place, it is time to return banking to the face-to-face, humanizing interactions that we all crave and need.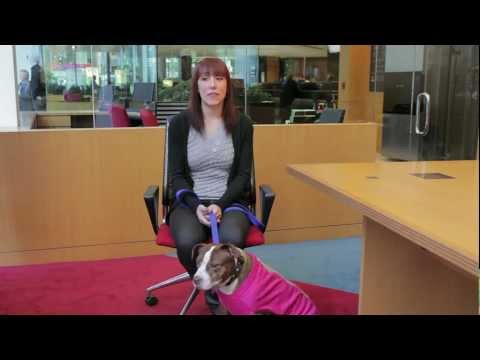 Digital Disruptor.
Innovator.
Entrepreneur.
Builder.
Guide.
Proud Father.
David Feldt is founder & CEO of
JazLabs, Inc
, a digital innovation company focused on humanizing brands via technology. He is a serial entrepreneur who has been at the forefront of the digital revolution for the past 18 years.


This blog is available as a native app:

Recent Posts
Archive